The Consulate General of the Republic of Panama in Hamburg
The Consulate General of the Republic of Panama in Hamburg is located on the Gänsemarkt, in the heart of the Free and Hanseatic City of Hamburg – one of the largest shipping centers in Europe and the second largest city in Germany with the gateway to the North and Baltic Seas.
---
News
PANAMA RECEIVES AN INTERNATIONAL AWARD FOR THE PROGRAM "MY FIRST MARITIME WORK EXPERIENCE"
24. Dezember 2020
The Republic of Panama, through the Panama Maritime Authority (AMP), was the winner of the CAREER4SEA Virtual awards, in the category of best "Initiative" for the execution of the "My First Maritime Labor Experience" program, a pilot project that started this year and that according to the judges, provides that valuable work experience which recent graduates need to chart their own path, while contributing to the finances of their families.
read more
Panama at the Latin American and Caribbean Autumn Festival 2020, held in the City of Hamburg, Germany
3. November 2020
Within the framework of the Latin American and Caribbean Autumn Festival 2020, organized by the Latin American and Caribbean Foundation EU-LAC; the Consulate of Panama in Hamburg, with the support of the Foreign Ministry of Panama and the Embassy of Panama in Berlin, has the pleasure to participate this year with the performance of a series of events, which due to the current COVID pandemic situation, will be held virtually.
read more
---
World Youth Day 2019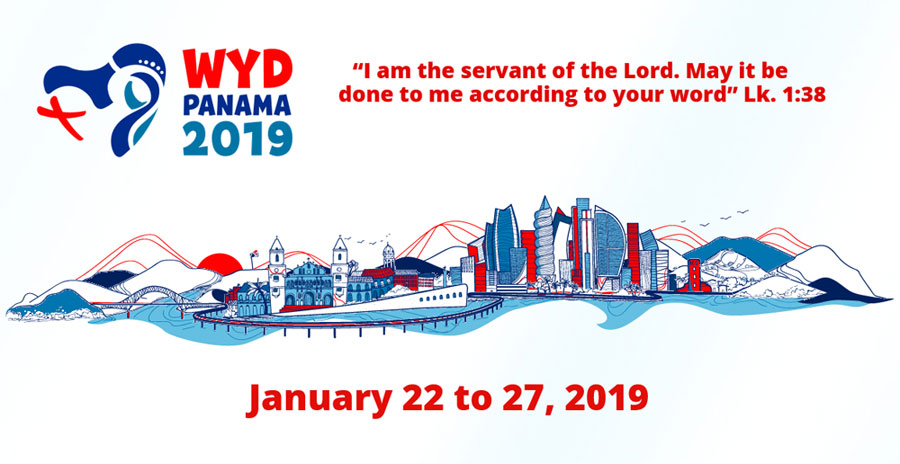 ---
The European Union removes Panama from the blacklist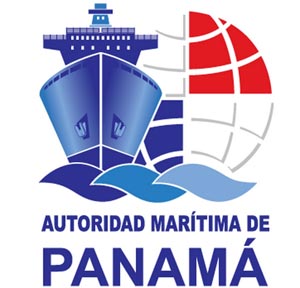 read more
---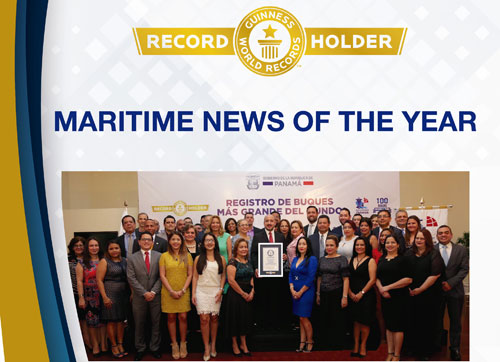 ---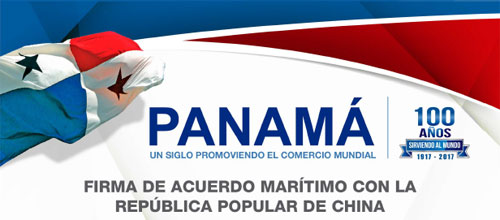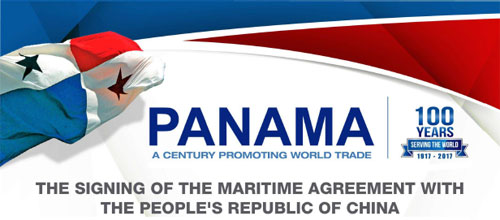 ---

---
XLI MARATON INTERNACIONAL DE PANAMA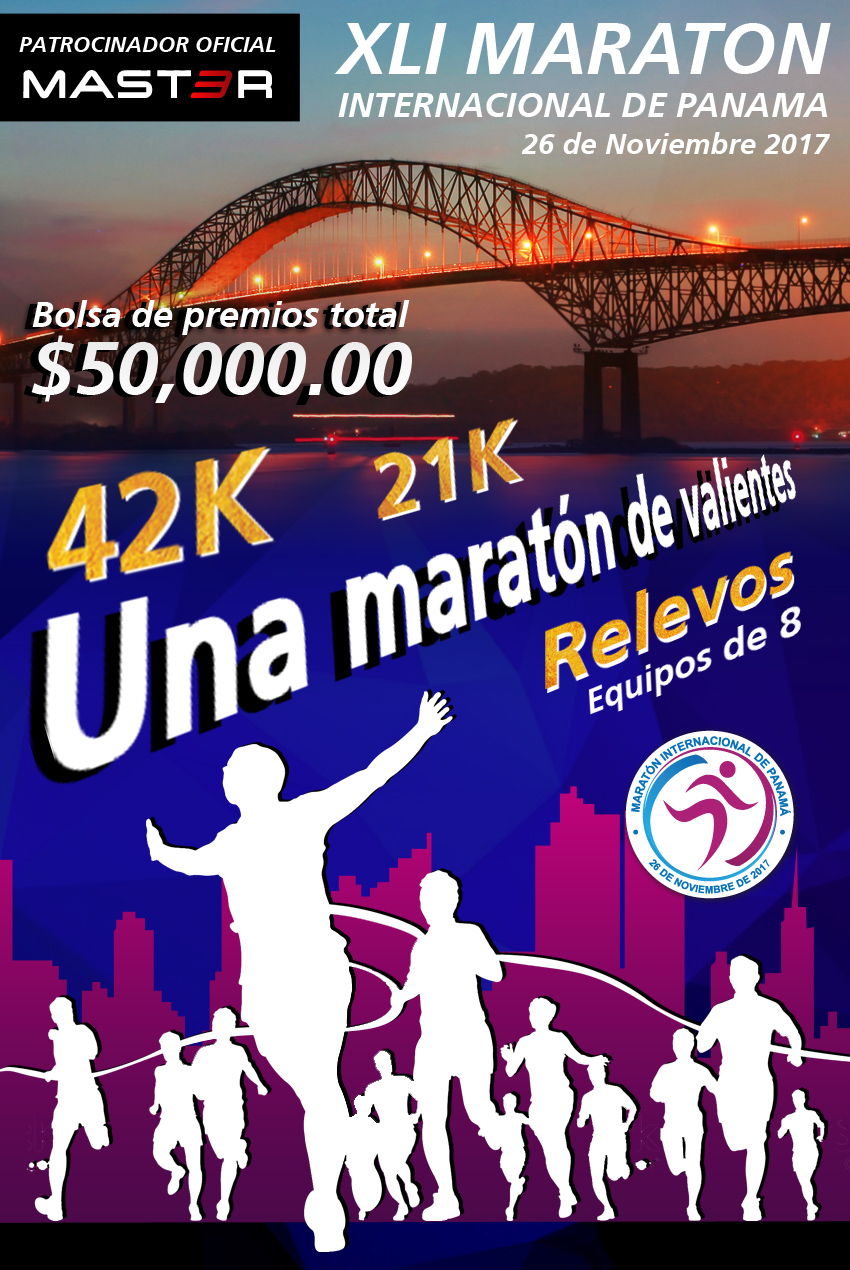 PANAMÁ SE FORTALECE COMO HUB DEPORTIVO
Como parte de la diplomacia cultural y deportiva que impulsa el Ministerio de Relaciones Exteriores, la institución apoyará por tercer año consecutivo, la promoción de la Maratón de Panamá, a través de las Embajadas y Consulados del país en el exterior.
La XLI versión de esta maratón se celebrará el 26 de noviembre próximo, y se espera que con el apoyo de la Cancillería y su servicio exterior, se incentive la participación de cada vez más deportistas internacionales, se fortalezca el rol de Panamá como puente del mundo, promotor del deporte y se promueva el país como un destino turístico.
La Maratón Internacional de Panamá, organizada por el Club de Corredores del Istmo, repartirá $ 50,000 en premios. El año pasado más de 400 internacionales participaron en este evento de relevos de 42 kms, que se podrá correr de forma individual, por equipos y en la distancia de 21 kms.
La ruta que parte del Hotel Miramar, toma por la Cinta Costera 1, la 2, la 3, se irá a Panamá Viejo, Costa del Este y regreso.
100 AÑOS DE LA AMP
---
Visit Panama
---
¡Felices fiestas y que Viva Panamá!
Inicia el mes de la patria y el Ministerio de Relaciones Exteriores desea invitar a todos los panameños a celebrar este mes de la Patria con el orgullo y dicha de ser panameños.
Particularmente, en esta ocasión exhortamos a los panameños residentes en el exterior, a seguir de cerca los actos oficiales, y compartir con nosotros cómo celebran las Fiestas Patrias desde cada rincón del mundo.
Las celebraciones en Panamá inician el 3 de noviembre, a 113 años de nuestra separación de Colombia, con las tradicionales dianas y el saludo a la Bandera Nacional en el Palacio Presidencial; seguido por el Tedeum de Estado que se celebrará en la Iglesia San Francisco de Asís, y luego la Sesión Solemne del Concejo Municipal y desfiles.
Las celebraciones continúan con el 4 de noviembre, Día de los Símbolos Patrios, y también día en que la Cancillería celebra 113 años de fundación.
El día 5 de noviembre las celebraciones se trasladan a la ciudad de Colón, con la Izada del Pabellón Nacional, juramento a la bandera e Himno Nacional y otros actos protocolares, para culminar con los desfiles que darán inicio en horas de la mañana.
Los actos oficiales culminan el día 10 de noviembre, en donde conmemoramos "El Primer Grito de Independencia en la Villa de Los Santos".
Si vive en el exterior, comparta sus fotos y videos en las redes sociales, mostrándonos cómo celebran a Panamá cada rincón del mundo.
Síguenos:
Twitter: @CancilleriaPma
Facebook: Cancilleriapanama