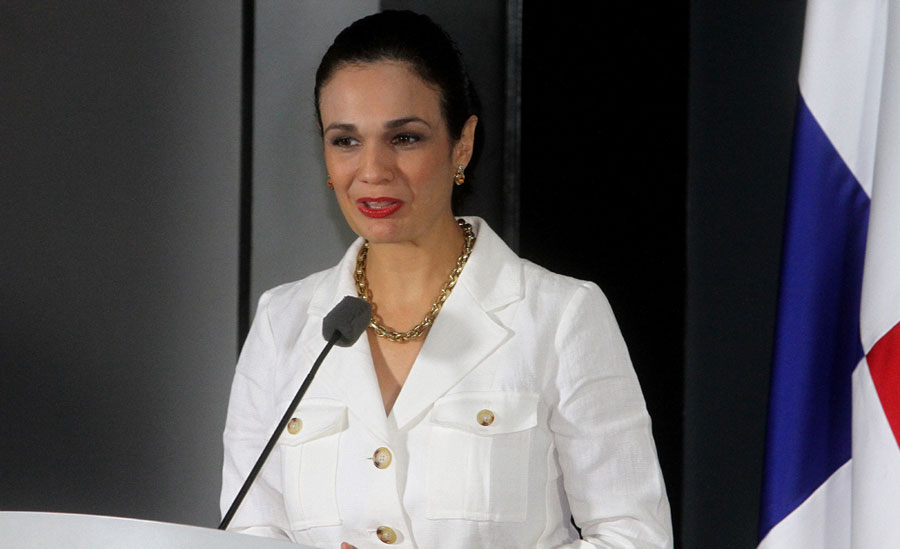 Regarding Panama's Commitment to Financial Transparency
As President Juan Carlos Varela has stated clearly and unequivocally, Panama's path to financial transparency is irreversible. To that end, we willingly and actively support diplomatic dialogue and domestic reform to address this global challenge.
As Panama has reiterated on multiple occasions to members of the OECD, we are fully and immediately committed to the implementation of bilateral automatic exchange of information consistent with the goals of the Common Reporting Standards.
Further, we are open and willing to engage in ongoing international dialogue with relevant technical teams to evaluate the specific multilateral mechanisms needed to implement these standards.
As we leave the door open to these discussions regarding CRS mechanisms, we remain fully committed to bilateral automatic exchange of information.